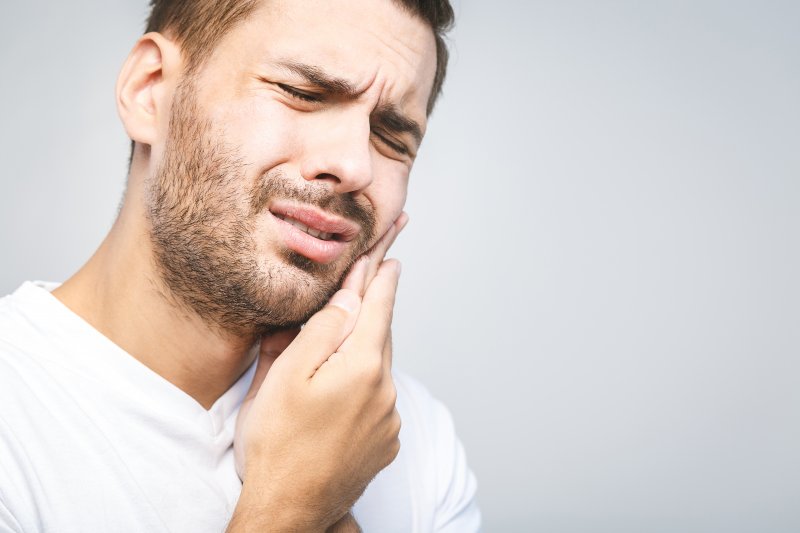 Dental emergencies never seem to happen at a convenient time, which can leave you flustered, not knowing what to do. Whether you're dealing with a sports injury or a toothache that is keeping you from doing your work, you need help as soon as you can. Having an emergency dentist that you can contact during this time can make a huge difference in the timeliness and quality of your emergency treatment. Continue reading to learn about what you need to look for when choosing the right emergency dentist for your family.
Location
The closer the clinic, the better! If your tooth has been knocked out, you don't want to have to drive all the way across town to get the treatment you need. That just means more wasted time. Check the location of the emergency dentist to ensure that it is a convenient enough place for you to get to when you are in a hurry.
Financial Options
Getting emergency dental care shouldn't mean that you need to break the bank. Ahead of time, check to ensure that they accept your dental insurance. If you don't have dental insurance, ask them about other payment options they have. No one should be afraid of seeking help due to fear of cost.
Hours
A dental office that is only open 2 to 3 days a week may not be as helpful as one that is open for the majority of the week. Check to make sure their hours seem ideal. It is important that you are able to get to the office as soon as you can when you are experiencing some dental emergencies.
Professional Organizations
Belonging to professional dental organizations is a good sign. Dentists who are a part of the American Dental Association are required to abide by a principle of ethics and a code for professional conduct. These types of memberships are a good indication that you will be treated properly.
Follow Ups
After you have dental treatment, you will be sent home in order to recover. However, you should know how their follow ups work. You want to know who you should call if there are any issues or you have a question. Make sure your emergency dentist has a number that you can call for advice, even if you are unable to get to the office right away.
Dental emergencies are stressful and can even be scary, but when you have a good dentist there to help you get back on your feet, you have nothing to worry about.
About the Practice
At Jones & Knight DDS, you have not just one, but two well experienced emergency dentists providing quality care to their patients in San Antonio. Both Dr. Troy Jones and Dr. George Knight earned their dental degrees at the University of Texas Health Science Center at San Antonio. Dr. Jones is a member of numerous professional organizations including the American Dental Association and the Texas Dental Association. Dr. Knight spent over a decade as a dental educator at the UTHSC Dental School where he published many manuscripts and research finding to dental colleagues. If you're experiencing a dental emergency, they would be happy to help. For more information or to schedule an appointment, visit their website or call (210) 349-4408.