Dental Insurance – San Antonio, TX
A Key Solution to Covering Dental Treatments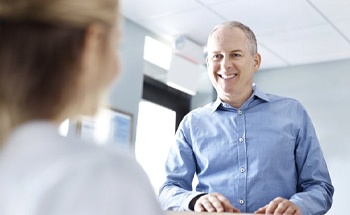 How Dental Insurance Works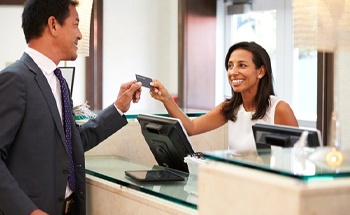 When it comes to dental insurance, it's important that you read the details of your plan to confirm exactly what treatments you're entitled too. There, you'll also find information regarding the percentage of coverage you can expect for a given treatment. With that said, most dental insurance plans cover care in the same way, which is listed below.
Preventive Care – This type of care usually refers to exams, cleanings, X-rays and sometimes fluoride treatments. Dental insurance tends to cover it at 100 percent.
Minor Restorative Care – If you're in need of dental fillings or root canal therapy, you'll generally get your insurance to cover it between 70 and 80 percent.
Major Restorative Care – These treatments are usually more complex and generally refer to crowns, bridges and dentures. In most cases, dental insurance covers it at 50 percent.
What is the Difference Between Dental & Medical Insurance?
While many people assume that dental insurance should only be used when a series dental issue occurs, this is not actually the case. In fact, dental insurance is meant to be used on a regular basis, ideally once every six months when it's time to have your checkup and cleaning performed. The fact is medical insurance is mainly used when an emergency issue occurs, such as a severe illness or injury. In contrast, dental insurance is used to complete your basic checkups, cleaning, X-rays, fluoride treatments, and other treatments that actually help you avoid dental issues from appearing in the first place. It's largely preventive in nature, which is why most insurance plans for dental care cover preventive care at or close to 100 percent of your costs.
Is Jones and Knight DDS In-Network With My Insurance?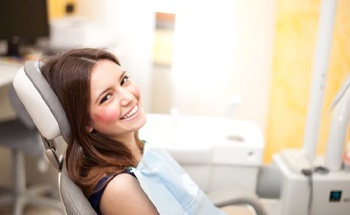 Our office accepts most PPO dental plans and is more than happy to file claims on your behalf. Part of maximizing your dental insurance means we'll make sure to process your claims forms and ensure their accuracy so you can be properly reimbursed.