Emergency Dentist – San Antonio, TX
Quick, Compassionate Care When Emergencies Strike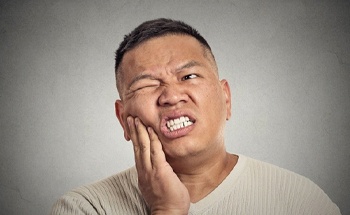 If you or a loved one experiences a dental emergency, do you know where to turn? Unfortunately, many people spend unnecessary time, money, and hassle going straight to the ER when they need emergency dental care. That's why we encourage you to call us first instead! We'll walk you through first-aid tips over the phone and schedule your appointment as soon as possible. Dr. Troy Jones and Dr. George Knight offer quick, compassionate care when emergencies strike and a range of dental services to help you overcome nearly any oral health issue.
How to Handle Common Dental Emergencies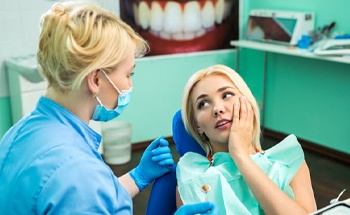 A dental emergency in Stone Oak can refer to many different situations. Some are the results of a sudden injury, while others can develop over a long period of bad dental habits. Whatever the case, we're here to help! While we'll give you specific instructions over the phone, here are some tips for handling common dental emergencies until you can reach our office.
Toothaches
First, floss around the painful tooth to dislodge any debris that may be causing your discomfort. You can also manage your symptoms by taking an over-the-counter pain reliever as directed. If you're experiencing swelling, apply an ice pack for ten minutes at a time.
Chipped/Broken Tooth
Rinse your mouth out and try to recover any large pieces of the tooth. If the damaged tooth is sharp and irritating your soft tissues, you can cover it with a piece of dental wax or sugarless gum. If you're bleeding, don't take a pain reliever that contains aspirin.
Knocked-Out Tooth
If you knock out a permanent tooth, you need to reach our office within an hour for the best chances of reimplanting it. Find the tooth and gently rinse it off. Be very careful to only handle it by the crown. Try to place it back in its socket, but if you can't, keep it between your cheek and gums or in a container of milk or saliva. It needs to be kept moist to stay viable!
Lost Filling/Crown
Restorations like fillings and crowns can wear down and change shape over time. If one falls out, try to locate it and rinse it off. You can try to put it back into place, or you can store it in a clean container. If your tooth is feeling sensitive, you can take an over-the-counter pain reliever and cover it with dental wax or sugarless gum.
How to Prevent Dental Emergencies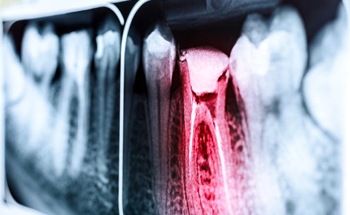 Not every damaged or painful tooth can be avoided, but there are a few precautions you can take to reduce your risk of needing to visit our emergency dental office in San Antonio, such as:
Thoroughly brush and floss your teeth every day.
Always wear a custom mouthguard when playing sports.
Don't use your teeth as a tool to open containers, bottles, or packaging.
Visit your dentist twice a year for preventive care.
The Cost of Treating Dental Emergencies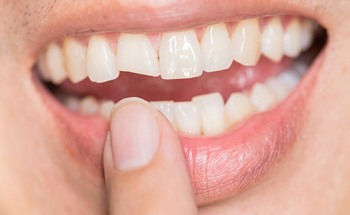 How your situation needs to be treated will play a key role in the cost of your emergency. Sometimes, it may be as simple as getting a prescription or filling. Other times, you may need a more complex treatment that will increase the price. Your San Antonio dentist will recommend the best ways to restore your oral health and provide an honest, personalized estimate of costs.